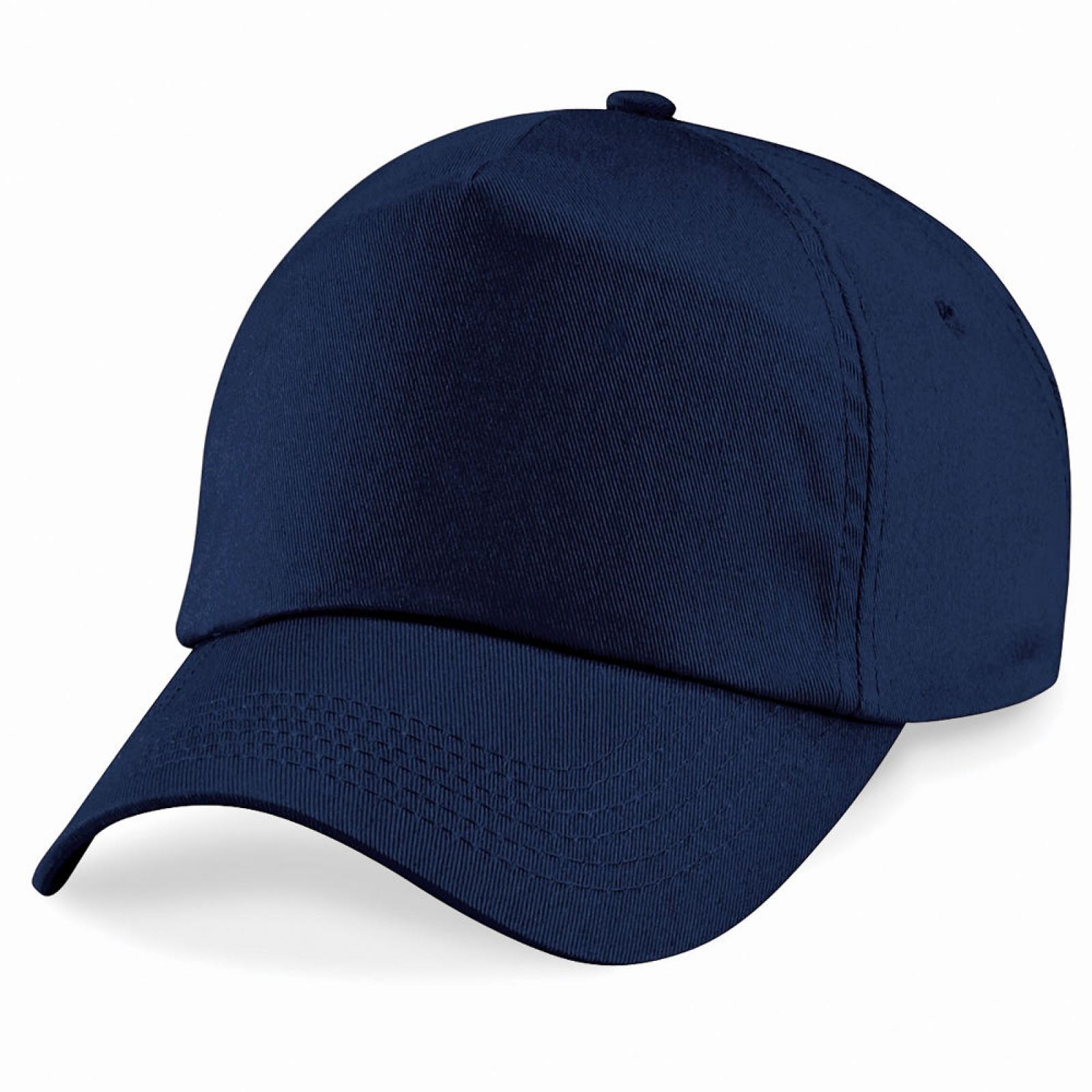 Baseball Cap with Roman Way Logo
BC10B
Embroidered with the Roman Way logo
Rip-Strip™ size adjuster
Child safe secure button
Sponge clean
100% Cotton twill
62g
One size
School uniform orders can take up to 10 working days to complete.
Happy Fish will call you when the order is ready for delivery or collection.
Deliveries are free to any SP10/SP11 postcode if you spend £25 or more.
Deliveries cost £3.60 if you spend less than £25,  alternatively you can choose to collect your order from Happy Fish.